Introduction
People want to find time for their hobbies and interests despite the busy schedules of their lives. Maintaining one's body is what many people want to achieve when going to a fitness center. But how many people go to the gym with ample time and exercise with the needed equipment?
Even if the facilities of a gym are good and coordinate with your timing and equipment needs, the membership fee may be high. To tackle this issue, many people opt for home gyms. Home gyms have a variety of options for equipment, and you can exercise with them anytime you want. Home gyms can efficiently be designed using cost-effective solutions such as home gym packages that cater to different needs and assist you in time management.
What Should A Home Gym Package Have?
Regular gym exercise creates a routine, and you can do that at home. There are various pieces of equipment at the gym that you need to complete your exercise sets. When exercising in the gym, you need more time according to your equipment requirement and exercises.
When exercising at home, you don't need all the equipment in a fitness center, and it takes less time. The equipment you need differs by the exercise you are doing. Many gym equipment overlap in these exercises so that you can do more activities with one. When you opt for a gym package for your house, it has multifunctional equipment.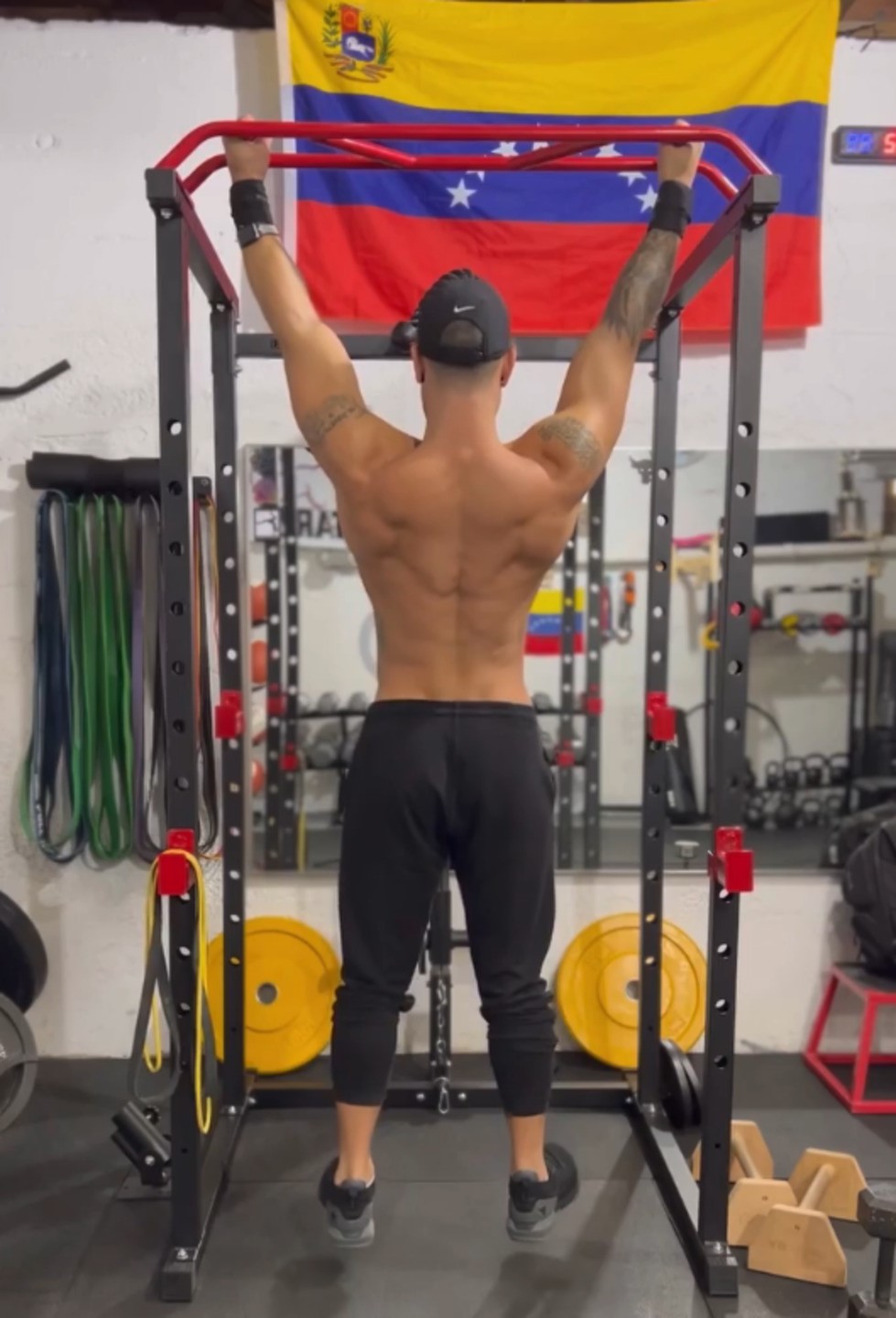 Since there are various home gym packages, you can choose the one that fulfills your need. These home gym packages include dumbbells, a cage system, pull-down power benches, and so on. You can opt for a more extensive gym package for your house if you change or upgrade your exercises every few months.
Benefits Of Having A Gym Home Package
Opting for the equipment you want in your gym package for your house is not difficult. The main question is, why are you getting it? It's a one-time investment and not something you do every year. Thus benefits of having a gym in your house are listed below.
Better Time Management
Time management is essential but challenging, especially when you go to a gym. But when you have the gym equipment package for your house, you don't have to worry about waiting for people to use them. You don't also need to travel long distances to reach the gym.
Better Environment
When going to public gyms, it is common to find people staring at you, which might make you uncomfortable. It feels like pressure for many people, resulting in them visiting the gym at odd hours. With a home gym, you can exercise in the privacy of your home.
Exercise Whenever You Want
As all the tools you need for your exercises are within your reach, you don't have to wait for equipment. You can exercise anytime you want according to the time that you have. You and your family can also use the gym equipment whenever they want.
Save Money
As a home gym is a one-time investment, you only need to invest once in the kind of tools that you could need later on. After doing that, you don't have to pay any fitness center fees. And the home gym equipment doesn't require costly maintenance. Thus you won't have to spend much money monthly on your gym.
Conclusion
In the kind of world people live in today, maintaining one's body is a priority. But since people have issues with timing and exercise, they look for various options. Many people opt for home gym packages over going to a fitness center as it manages their time better, and they can exercise whenever they want. It is a good one-time investment if one needs privacy and safety and can save money simultaneously.